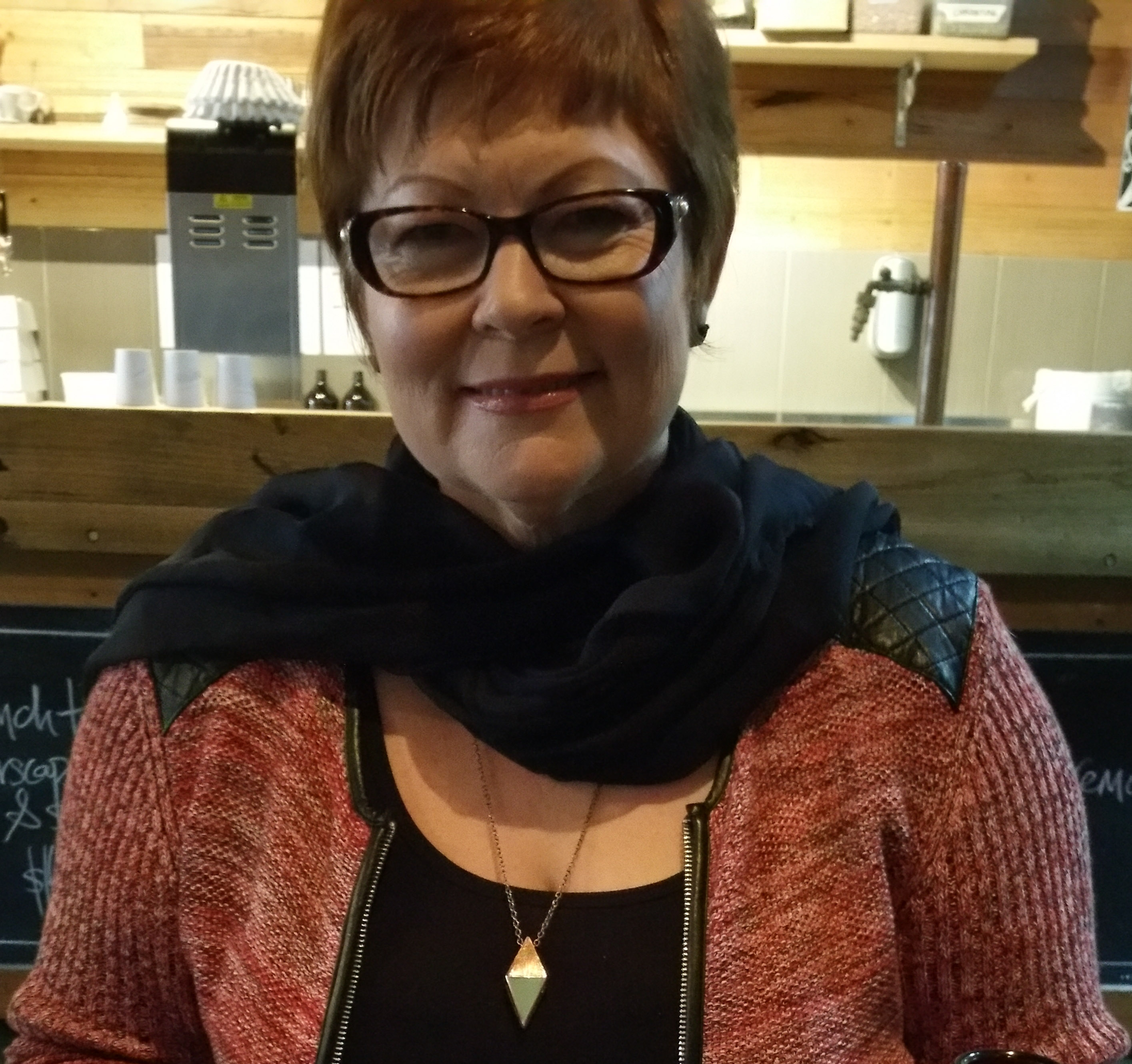 Liz's story – 3 short audio clips
For over 25 years Liz Blake has successfully built businesses from scratch. She has developed and led, large Award-winning, self-sustaining Sales teams that are 100% commission based. This included training, coaching and mentoring dozens of sales leaders, teams and thousands of salespeople across distance and cultures, niche IT recruitment, and leadership coaching. As the mother of 4 children (and several grandchildren) she knows what it is to achieve while wearing many 'hats'.
Liz is well practised in leading from the front, building success through helping others succeed, and adjusting through adversity without losing her personal zest and passion for others to grow.
Story highlights
Built a Multi-Million dollar international sales organization from 7,000 population home-base – balanced with family and 4 children
3.5 Million sales revenue in her 5th year through Australia and New Zealand
Promotion to Senior Executive Director in her 8th year
Developed and managed a network of up to 28 Managers and 170 active Salespeople at any one time
Over 16 years, achieved many International & National Awards, 7 Gold Records, 5 luxury cars, 20 fully paid international conferences, precious jewellery
Direct Selling – recognized as the ultimate training ground for leadership and business development (described as "like leading a bunch of volunteers")
Family and personal crisis
Life shift to corporate Melbourne, building an IT-specialized Recruitment business with 100% lasting placements
Invited as a foundation member of CEO Institute's 'forefront' Syndicate
Complemented her experience with a Graduate Certificate in Management, Small Business Management, Cert IV Trainer & Assessor, Integrity & Values Leadership Profile
Holistic transformation – spiritual, mental and physical
Finalist in Wyndham Business Awards 2013
Now coaching and mentoring professionals and business owners
Regularly delivers voluntary business workshops for Wyndham City Council (Economic Development)
Regularly delivers business workshops for Wyndham, Melton and Hobsons Bay Councils, CPA Branches, Business/Professional Women's Networks
On a personal note…
Out of hours you'll find Liz practising her life change – yoga, gym or converting someone to aromatherapy; surrounded in tasty healthy cooking, great coffee, wine or craft beer; reading research on how amazing our brains are, or writing something on some technology. On the odd day she will be on her bike, thinking about returning to her piano and exotic drums. More often 'fixing the world' with a friend. One day she may find another 'partner in crime' to return to the exhilaration she found in motorbikes, jetskis and skydiving.
"If you help others get what they want, and you'll get what you want"… (Henry Ford)
One entrepreneurial executive described Liz as " particularly good at uncovering compelling value in people, determining exceptional fit for individuals within teams, and uncovering the root cause that blocks passionate performance… Liz understands the value of her providing advice as an outsider".
Favourite saying:
"The quality of your questions determines the quality of your life".