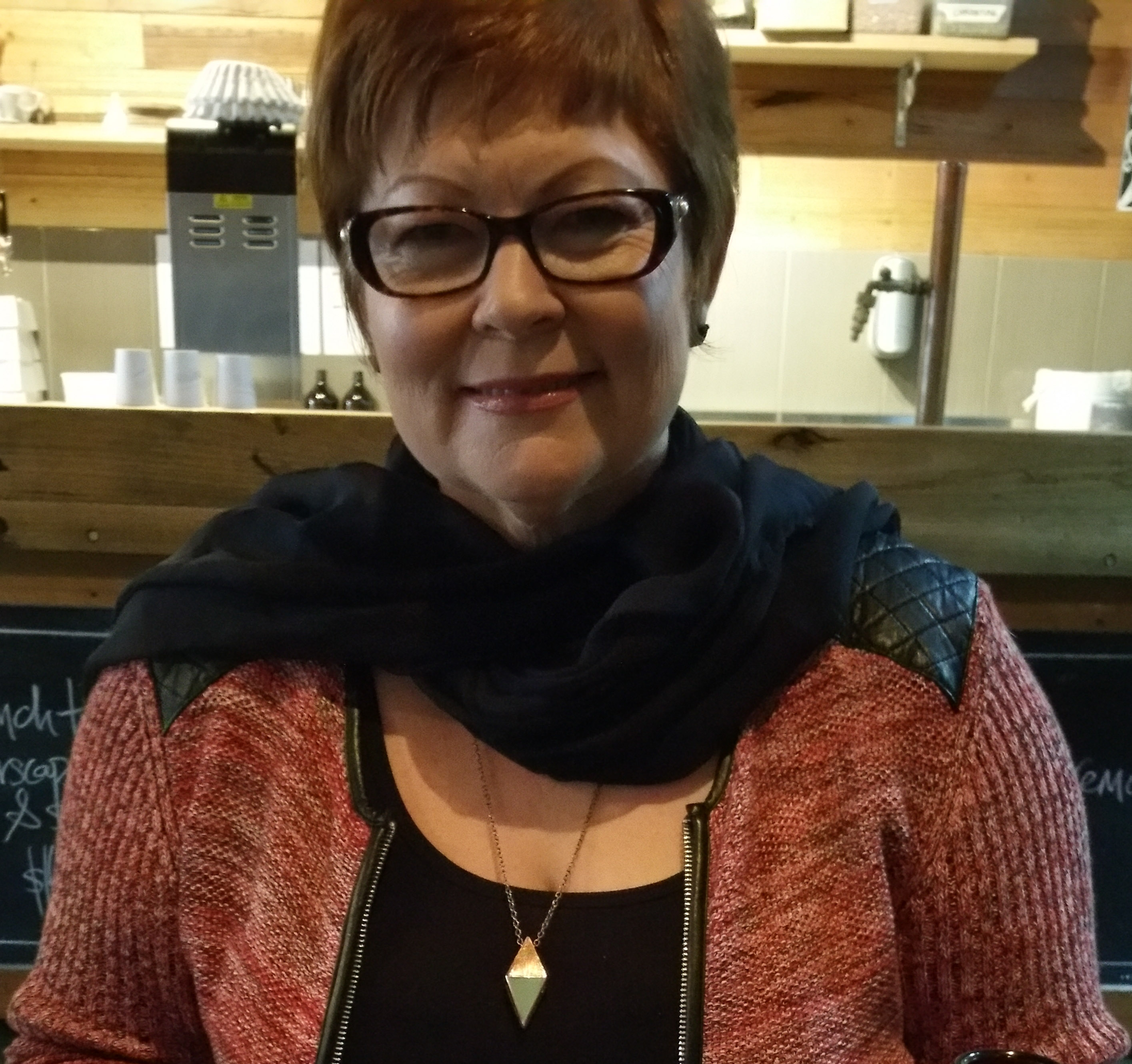 Liz's story in brief
Homemaker to multi-million dollar International sales organisation leader
Reinvention to leadership coaching for optimised careers and business
For around 30 years Liz Blake has successfully built businesses from scratch and helped others achieve success. She has built, trained and managed multiple award-winning teams that were cohesive and largely self-sustaining. Her role revolved around training, coaching and mentoring dozens of sales leaders, teams and thousands of sales Consultants across distance and cultures – all the while leading from the front. After 16 years Liz moved toward the corporate world with IT recruitment, then her current business in leadership coaching and business mentoring. As the mother of four children (and eight grandchildren) she knows what it is to achieve while wearing several 'hats'.
Liz has always led from the front and has built her success through helping others succeed. She is an expert in adjusting through adversity without losing her zest for life and passion to see others flourish.
Highlights: Coaching in Careers and Business (leadership):
Integrity & Values Leadership Profiling, Personality Profiles, Strengths Profiling, Tertiary Lecturer, Trainer & Assessor
Volunteer roles: Mentor Advisory for Enterprising Program (Scanlon Foundation); Business Workshops for local Council Economic Growth Units (Wyndham City, Hobsons Bay, Brimbank), CPA Branches, Business/Professional Women's Networks (2012-current)
100% lasting placements over 3.5 years in IT-specialised Recruitment (2006-2009)
Foundation member of the CEO Institute's 'forefront' Syndicate (2008)
Liz's favourite quotes:
"The quality of your questions determines the quality of your life" 
"If you help others get what they want, and you'll get what you want" 
How one Executive describes Liz:
"Particularly good at uncovering compelling value in people, determining exceptional fit for individuals within teams, and uncovering the root cause that blocks passionate performance… Liz understands the value of her providing advice as an outsider".